Nothing Flashes From the Other Court, Except a Little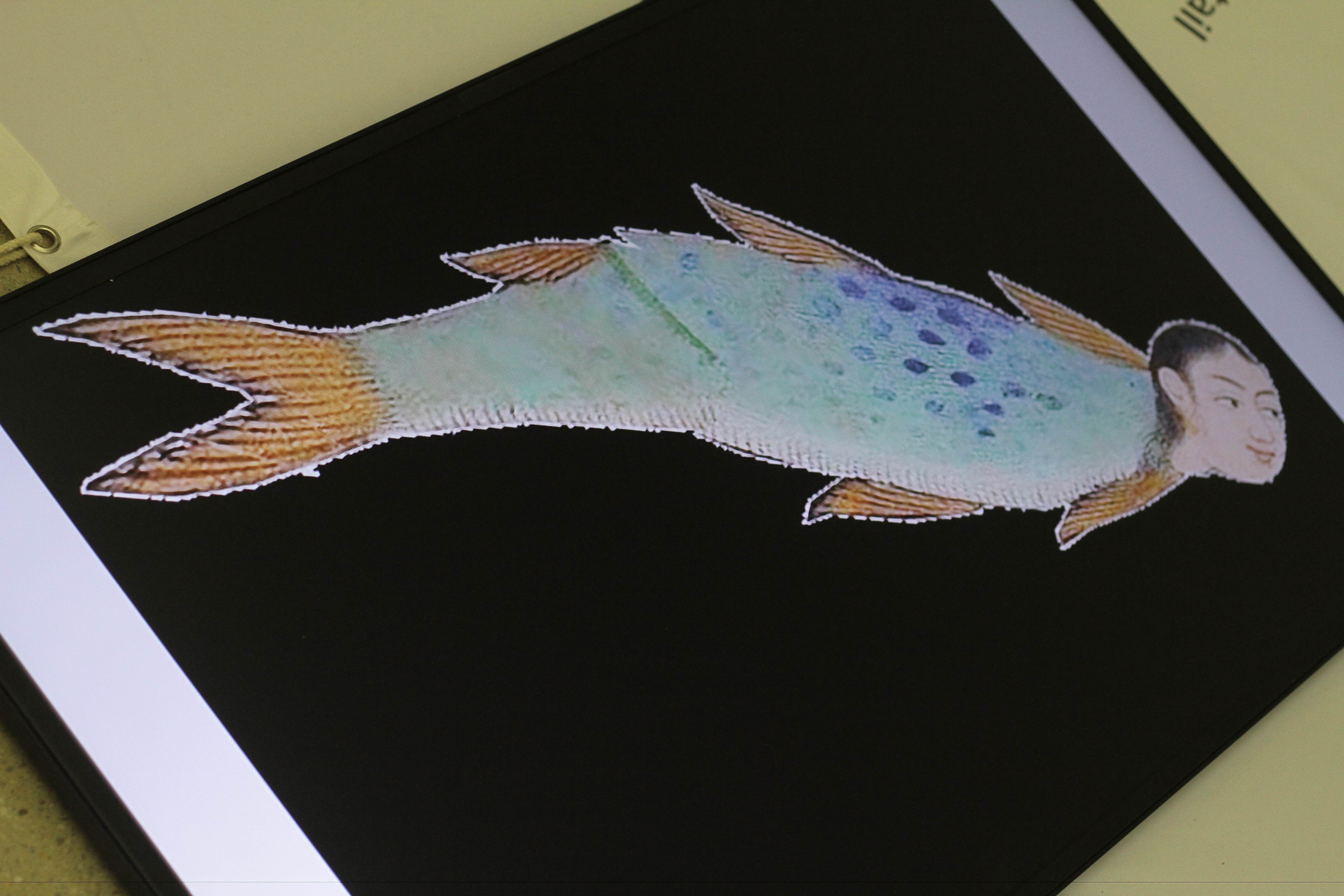 Performance/Installation 2 M X 6 M, 2017, Flags fabric, sand, objects, rope knots.

The installation combines performance and a constructed environment to create a narrative archive that questions the matter of biopolitics in relation to Isabelle Eberhardt (1877-1904). Isabelle was a Genevan who lived in North Africa during the second half of the 19th century. She was nomadic, dressed as a man, and called herself Si Mahmoud Saadi. By taking quotes and modified sketches from Isabelle's journal and associating them with archival documents, the installation draws on this duality of identity as the starting point for a reflection on sexual identity and the assignment of roles.